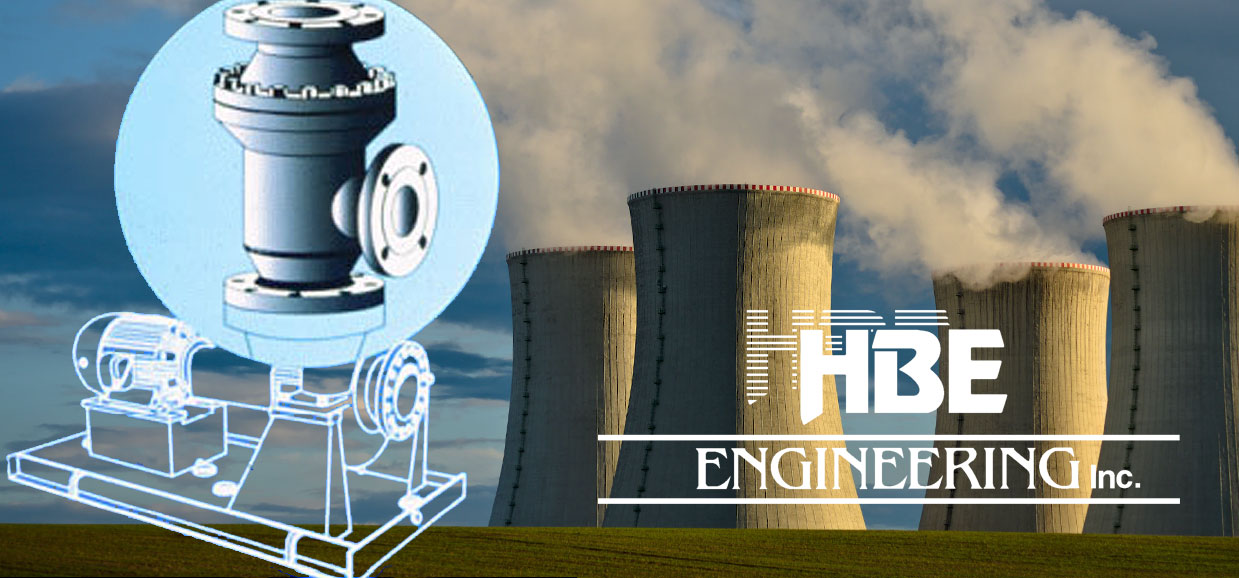 HBE - AUTOMATIC RECIRCULATION VALVES
Automatic recirculation valve developed for centrifugal pump protection, providing the following features and benefits:
Operational Dependability - the valve has only one moving part. No pilot valves or linkages are required for operation. The combination check valve/flow sensing element is guided at the top and bottom for smooth operation.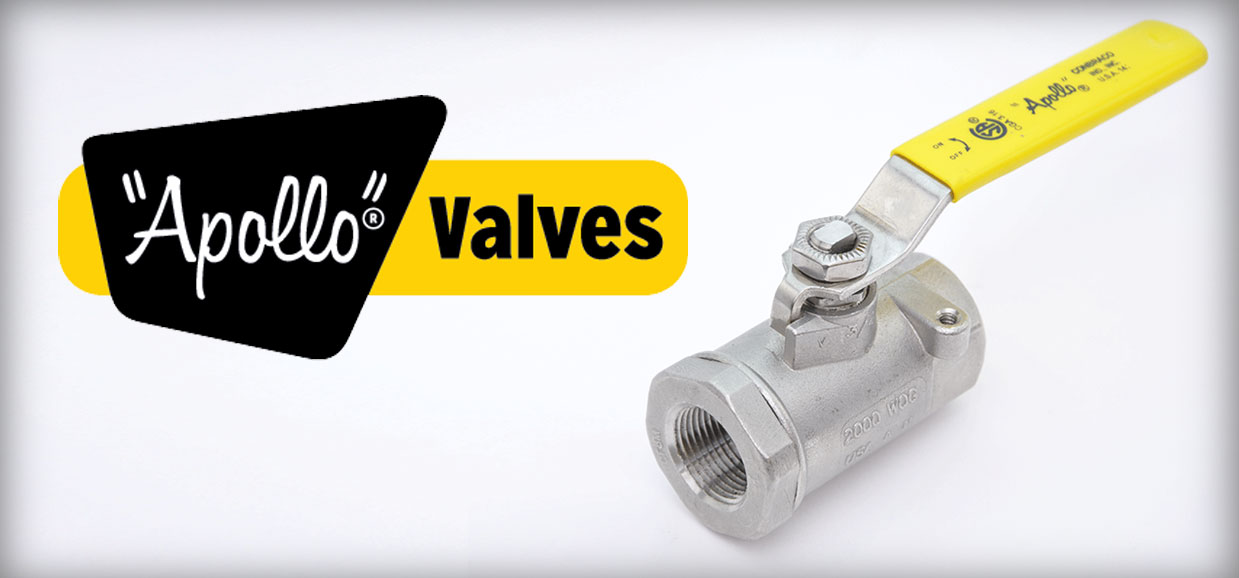 APOLLO CSA 3.16 GUIDE
CSA 3.16-15 Lever Operated non-lubricated gas shut-off valves
This Standard applies to manual lever operated gas shut-off valves, sizes 1/4" to 8", of metallic construction with welded, flanged or threaded ends other than pressure lubricated designs for use with natural gas, manufactured gas and liquefied petroleum gasses.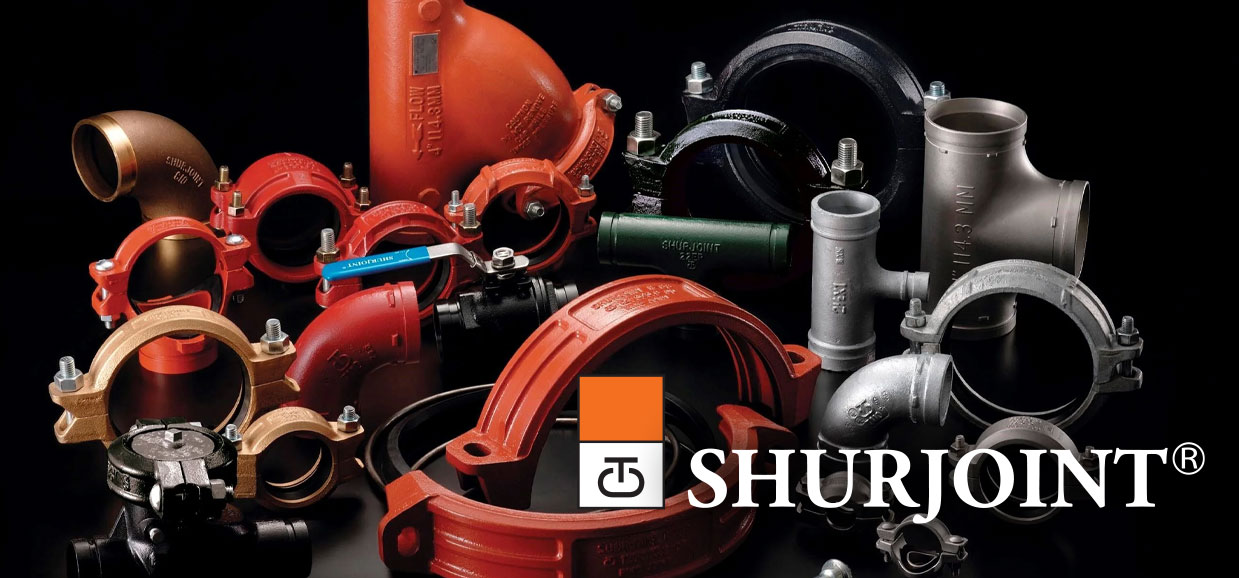 SHURJOINT MECHANICAL & PIPING COMPONENTS
Our mission is to supply the highest quality products to customers worldwide with an unmatched level of customer service at a superior value. In addition to these hallmarks, Shurjoint continuously invests in research, engineering and development, resulting in innovative products and new solutions for the changing needs of industry.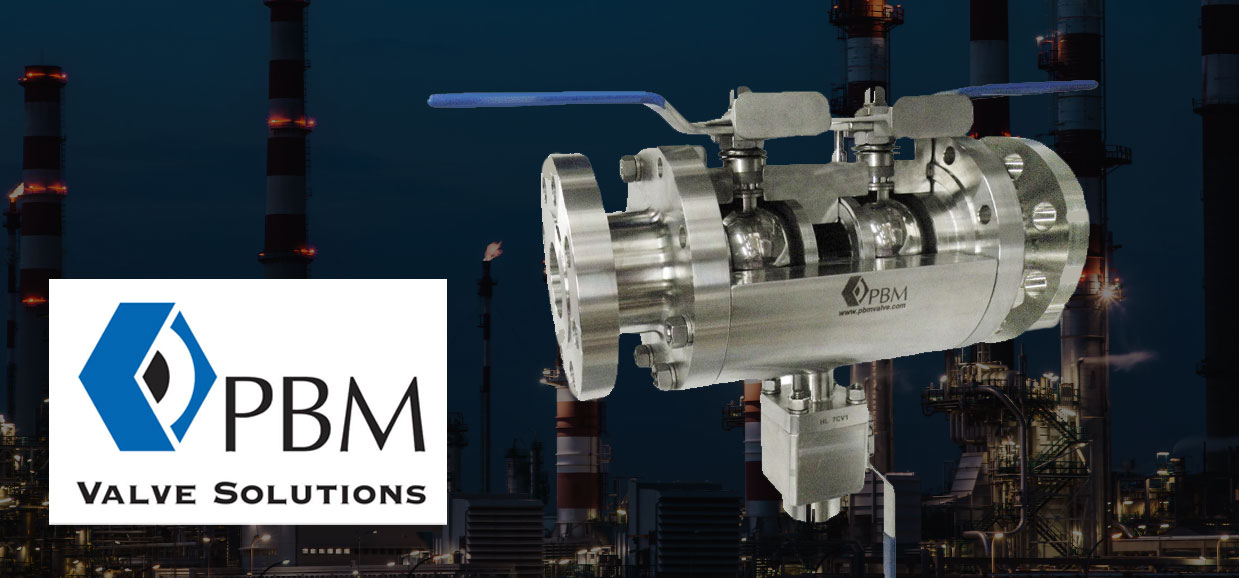 PBM
Double Block and Bleed. Specifically Designed for major oil refineries where safety and reliability are critical. Valves are designed to ASME B16.34.
PBM double block and bleed valves provide true double positive isolation. This configuration provides the best technology for the most severe isolation services where double block and bleed is required.
Our staff can be a big help in putting your order together! Dialogue is an expected and valuable part of the order process with Associated Valve.
When dealing with specialty valves destined for service in unique or unusual situations, no single form is likely to cover every necessary variable. This is where the experience and product knowledge of a good distributor comes into play.
(800) 661-7363 (Canada Toll-Free)
(780) 979-0505 (Edmonton Area)